Arturo Fiero – CrossFit Coach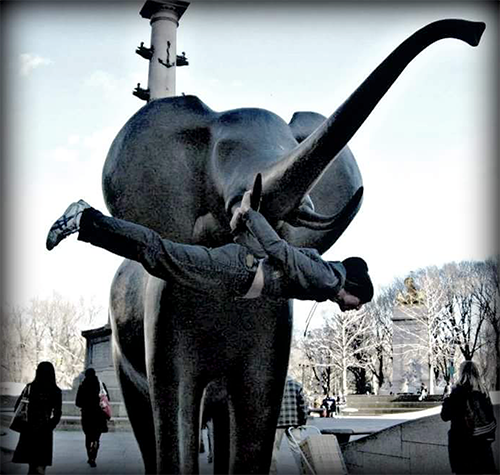 Arturo is a CrossFit Level 1 Certified Trainer.  Originally from Staten Island, NY, Arturo came to San Diego in 2007 which is when he discovered CrossFit. Since then, he's amassed a wealth of experience in each CrossFit modality- weightlifting, gymnastics, and metabolic conditioning.
He is known for his gymnastic expertise and how it translates into athletic function, particularly in the grappling arts. Arturo is an avid grappler with over a decade of experience in Wrestling and Jiu-Jitsu and believes that CrossFit serves as a great base for someone looking to become an athlete of any kind.
Certs
CrossFit L1
CF Gymnastics Cert
CF Oly Cert
Ace Personal Trainer
USAW L1
Seminars attended
Advanced Olympic Lifting Seminar with David Miller
Olympic Lifting Seminar with Mark Cannella
RX Smart Gear Double Under Clinic
MA Strength Chineese Weightlifting