CrossFit ATR, CrossFit ATR North – CrossFit
Pertinent Information:
This week is "Pro-Wrestler Week" at ATR, to commemorate WWE's biggest event of the year, Wrestlemania. This is the 35th Wrestlemania in WWE history and takes place Sunday, April 7. The entire week we will have a wrestler-themed workout highlighting a hall of famer.
Warm-up
10 minute mobility led warm-up led by coach

10 minutes to warm-up clean + push press
Metcon
Ultimate Warrior (Time)
10 Rounds of:

100m Sprint

1 Burpee

10 Calorie Assault Bike

1 Push Press (185/125)*
*from the floor
The Ultimate Warrior was ultimately known for his high energy and nonsensical promos. He sprinted to the ring every time (hence the 100m run and 1 burpee). Assault bike because he always shook the ropes, and the Push Press because he always pressed his opponents overhead.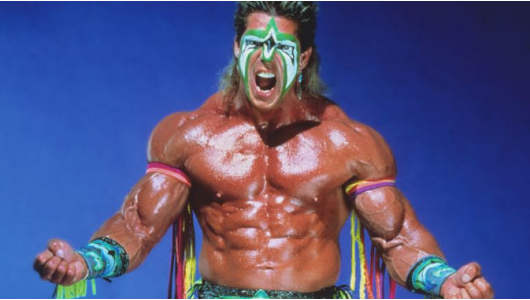 The Ultimate Warrior was most known for his rivalry with Hulk Hogan. In being successful to pin Hulk, he was also the first to simultaneously hold WWE's Intercontinental and World Heavyweight championships.