CrossFit ATR – CrossFit
Donations for t-shirts and the WOD will all go to Manny to assist in his fight against Colon Cancer. Manny has been our OG at ATR and it's hard to be a member at the gym and not know who he is- Teddybear, Big Papi, Tommy Trump, Tonta, Mija, The Mayor of 4pm, El Chapo, The Illegal, etc, etc.
Manny has an invested interest with anyone that works out with him and anyone that knows him will tell you that he can be your absolute best friend. With how many times Manny has helped us out, it's time we do the same for him. It's long overdue considering how much you've done for us, Papi.
Teddybear's "Fuck Cancer" WOD (AMRAP – Reps)
Teams of Two (One works, one rests)

20 min AMRAP of:

Buy-In: 200m Piggy Front Carry (at Manny's discretion)

60 Cal Row

50 Pullups

40 S2OH (135/95)

30 Wall Balls (30/20)

20 Manmakers (40/30)
*Piggy Front can be subbed with a heavy dball or sandbag carry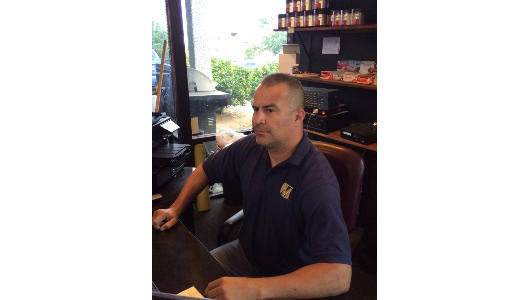 "Manny-ing" the front desk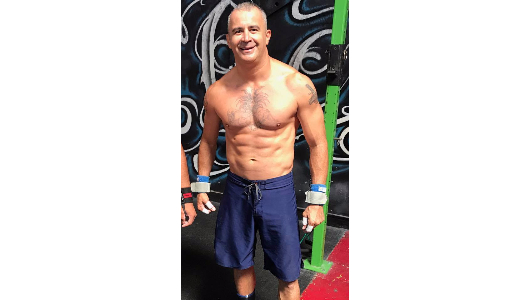 I attribute this picture to great lighting only.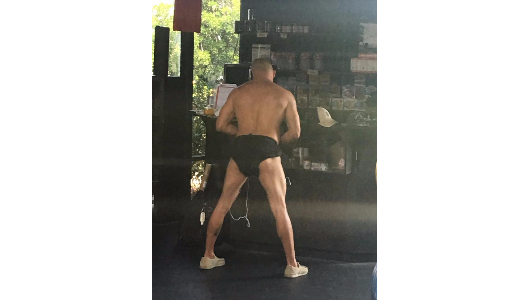 We don't know either.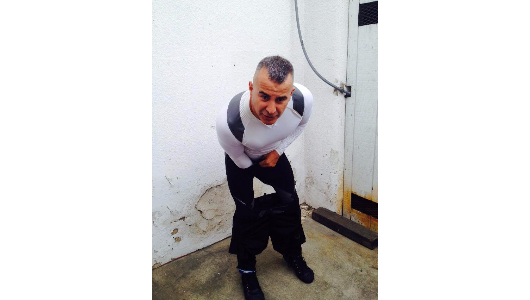 How much he loves Connor.